Menu
Menu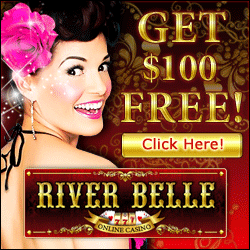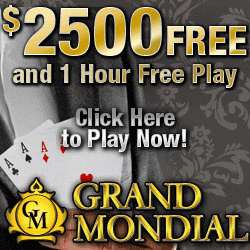 The Pros and Cons of a Download Casino
If you want to enjoy online gambling, there are two primary ways to do it: no-download and download casinos. The names speak for themselves, here. While some venues have instant-play titles available, others will require users to actually install the software on their computers in order to enjoy their favorite games. Of course, as with anything, there are some pros and cons associated with either of these options. Here, we'll focus on the advantages and disadvantages of actually taking the time to install this software onto a hard drive. But first, let's think why in 2015 should we need to choose? Not everybody adapts to technology at the same rate. A brand new site feels the same. Our review of chance hill discusses things more important these days. What games do they offer, bonus policies and wagering requirements appear to be significantly more relevant.
Perhaps the greatest advantage of download casinos is that individuals truly have access to everything that these establishments have to offer. There is larger variety of titles, plenty of different variations of each, access to user customizable options that wouldn't be available otherwise, and the ability to quickly access the titles without having to worry about navigating a web browser and searching for them through endless lists. Many consumers report that the graphics are better since they aren't relying solely upon their internet connections to deliver the content, too. Finally, one of the best benefits here is the ability to access a live dealer in a more clear and consistent manner than through Flash or Java technology.
Where there are benefits, there are also downfalls. People who use Mac or Linux systems often find that they can't find download casinos that will work on their platforms without installing a Windows emulator such as Wine. There are others who just don't want the hassle of waiting for a suite to install or who are fearful of retrieving files from the internet for fear that they will inadvertently get a virus. Those who have older computers may have limited hard drive space, and people who resort to using slow satellite-provided internet service (or even dial-up) complain that the games lag and freeze up all the time, causing them nothing but frustration. It's easy to see why there is so much debate over which of these is the best choice, but the truth is that there is no one right choice for everyone. People should examine their systems and their needs to decide what will work the best. Winner Casino can offer either one, so everyone can agree on that!