Menu
Menu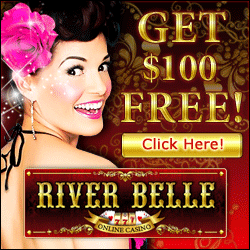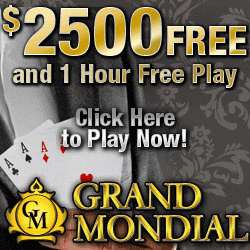 Check out this list of the best Playtech arcade games you definitely have to try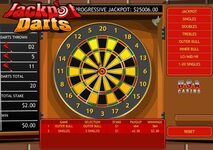 Arcade games, which are now accessible through various web-based casinos, give players a distinctive gaming structure. Like other betting matches in web-based gambling sites, arcade games have been patterned from the ones found in land-based establishments and they offer the same amount of fun. If you think about arcade games, what comes to mind first may be Space Invaders or Pacman, games which have dominated the 90's. Today, arcade games are on a totally new level and Playtech is among the companies that revolutionized this arena. Playtech, the world's leader in casino game development, has created a wide array of arcade titles and made them available online through web-based casinos.
To provide gamers an idea about the best Playtech arcade games, we have put together a list of a number of the most unique and rewarding titles that would surely appeal to them. The games are grouped into categories to make it easier to find.
Heads and Tails
This is probably the simplest of all the games. It is just an easy 50-50 game of chance. The mechanics are simple: players guess which face of the onscreen coin will come out after it is tossed - heads or tails. To make it more interesting, players can opt to toss one or two coins and betting options are available, too. For players who want a fuss-free and fast-paced game, this game is definitely for them.
Pop Bingo
What makes this game unique is its single-player mode. There are 90 balls that could be drawn out from the machine, with the goal of forming a winning pattern on your purchased card. The mechanics are the same with traditional bingo, but the earlier you form the pattern, the bigger your winnings will be.
Soccer-Themed Shootout Game
If you are a fan of soccer, then it's time to go online this soccer-themed game. In this Penalty Shootout match, players will bet on where the soccer ball will land after it has been kicked. There are a number of possible areas where the ball could land and if you made the right guess, you'll be paid.
Jackpot Darts
Jackpot Darts is among the arcade games that gives players several betting options, not to mention it is also fun to play. As its title implies, the game is similar to darts. Players will guess where the darts will land on the board. Three dices will be thrown and there are several wagering options offered. Since this is a jackpot game, you can win a hefty amount should you make the right guess.
Rock Paper Scissors
This popular childhood game can now be played online as part of Playtech arcade games. The same mechanics apply, only now players will choose onscreen between three hand gestures instead of doing the gestures themselves. The paper is still superior to the rock, and the scissor beats the paper.
To sum it all, Playtech arcade games are among the most varied and enjoyable to play. They can also be played for free so there's no risk involved on the part of the gamer. But be sure to read the fine print no matter which web-based site you play.