Menu
Menu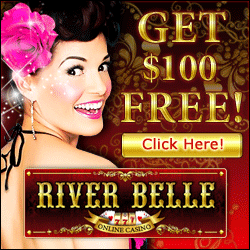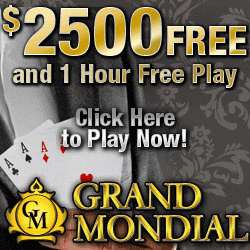 Can You Trust New Online Casinos?
Each and every year, there are several new online casinos introduced to Canada, but not all of them are created equally. The fact is that technology is constantly evolving, and it happens more rapidly all the time. As such, these venues have to be able to keep up with the demands of the public and offer them what they want. While it may be good enough for some to wait around for the establishments they already know to upgrade their software or get involved with the latest technologies, it's sometimes best to go on the hunt for a brand new one.
Unfortunately, the truth is that there just aren't that many new online casinos that succeed among Canadians simply because the market is so well established as it is. They open their virtual doors every day, but people often fail to give them a shot; this is especially true among gamblers who have been burned in the past by shady operators. Thus, the best way to find them is to look for the ones that are branches of popular groups who have already made names for themselves within the industry. By doing this, although the establishment itself may not be so 'established', the group under which it operates has already proven that it is trustworthy, safe and completely reliable.
One such venue is Winner Casino. It is owned and operated by Zirconium Gaming Limited, and the venue itself uses the well-established Playtech software client. This alone means that fairness is a top priority since the developer ensures that its protocols can only be customized to a fair degree. The random number generator used here is regularly tested by Technical Systems Testing, so all site users can rest assured that each and every outcome is completely independent of the next. There are plenty of bonuses on offer here, too, for everyone from the low to the high rollers. Low rollers can get a 25% match of up to $5 while those who want to spend big can get a 50% match of up to $5000! Those in between have a couple of options, as well, with offers topping out at a whopping $1000.